Karting
RAVENOL have a range of karting products including oils, maintenance and cleaning products. These products are suitable for both professional karting teams or just your Sunday racers. RAVENOL'S karting oils are recommended for high revving 2 stroke engines such as Rotax and Iame.
We also have a range of cleaning and maintenance items which are used by top British kart drivers such as our partners Taylor Barnard, Kirsty Hockly, Kai Bachini and Chase Sharpe.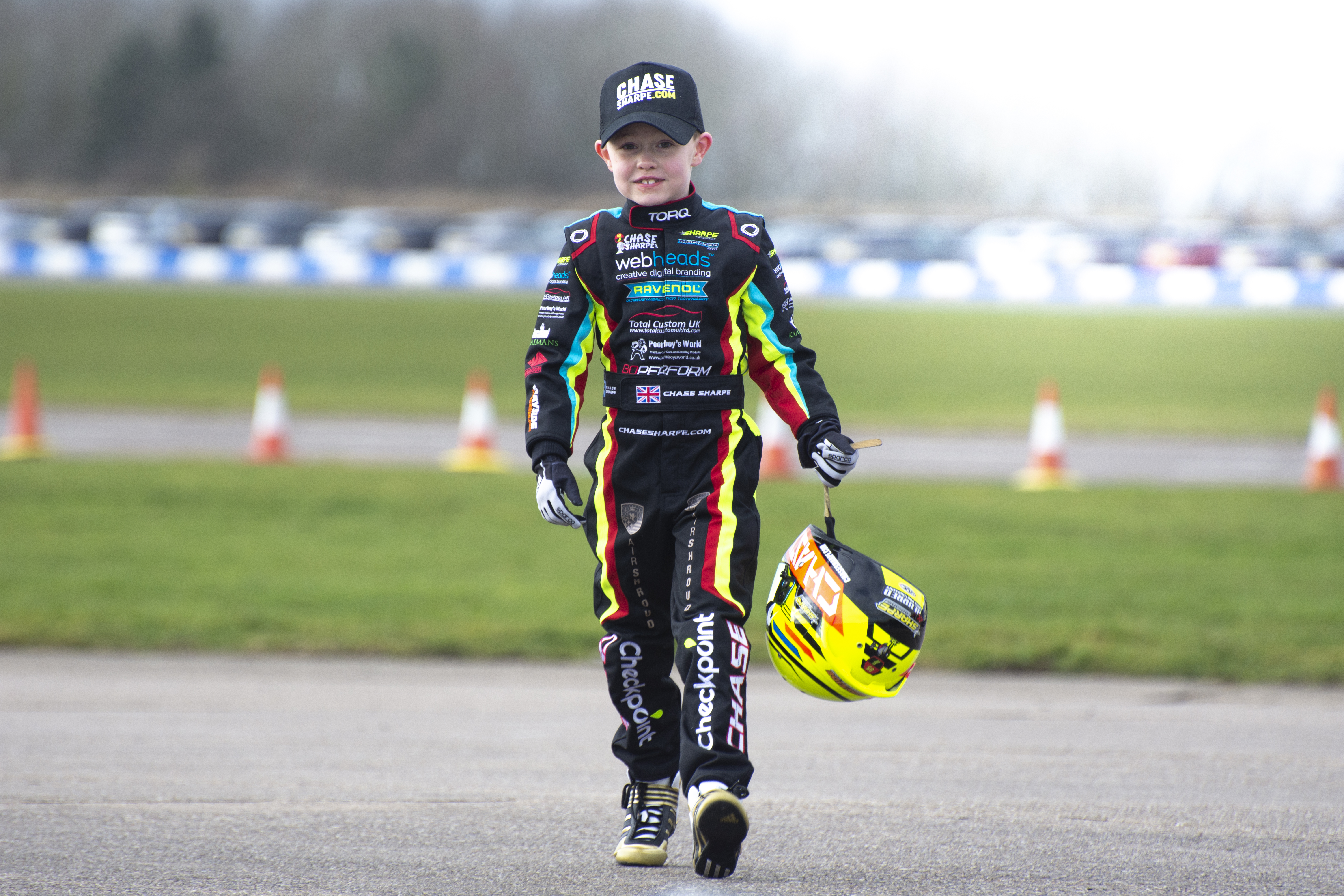 RAVENOL Multi-purpose Cleaning Cloths

RAVENOL Multi-purpose Cleaning Cloths are made of extremely resistant fabric for cleaning and polishing. These absorbent tissues clean without leaving residues.

RAVENOL Hand Cleaner Wipes are antibacterial wet wipes made from a special fleece material designed for cleaning, caring for and protecting the hands whilst neutralising odours.

RAVENOL Precision Mechanics Oil, 100ml

RAVENOL Precision Mechanics Oil is a multi-purpose, universal mechanic oil which is formulated to be resin and acid -free. Ideal for lubricating door locks and hinges.

RAVENOL Racing Car Stickers are displayed by our partner teams and racing drivers in several high profile series.