Monday, 14 February 2022 | Brian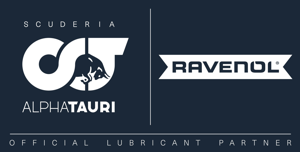 SCUDERIA ALPHATAURI ANNOUNCE RAVENOL AS OFFICIAL LUBRICANT PARTNER
Friday, 26 February 2021 | Ravenol Marketing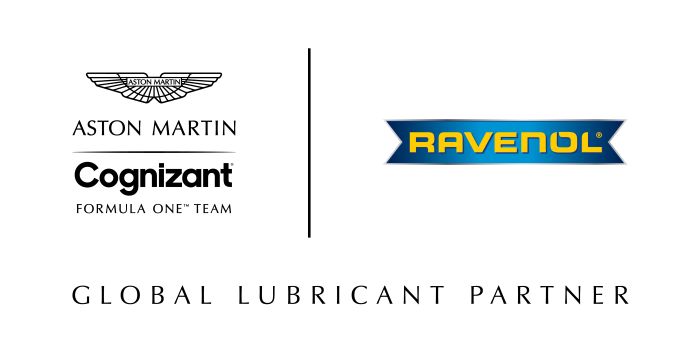 Aston Martin Cognizant Formula One™ Team's high-profile return to Formula One this season will be supported by German lubricants brand, RAVENOL – a continuation of the successful partnership with the team from Silverstone.
Wednesday, 9 December 2020 | Ravenol Marketing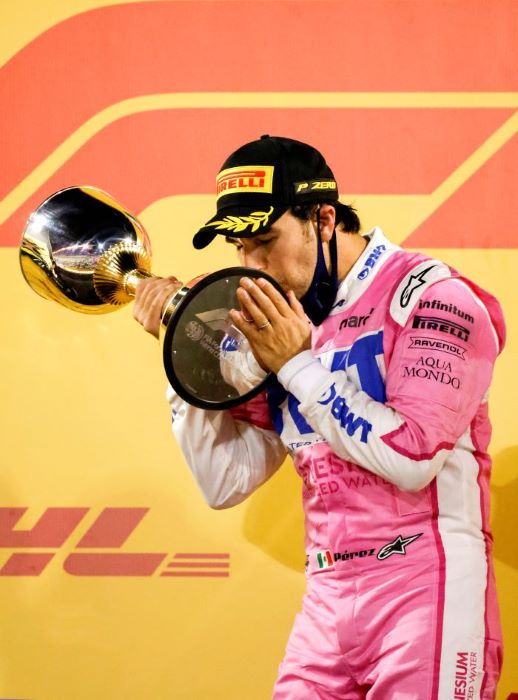 Racing Point F1 driver Sergio Perez takes his first victory and Lance Stroll following closely behind in P3 at the penultimate race of the 2020 Formula 1 season.
Tuesday, 8 September 2020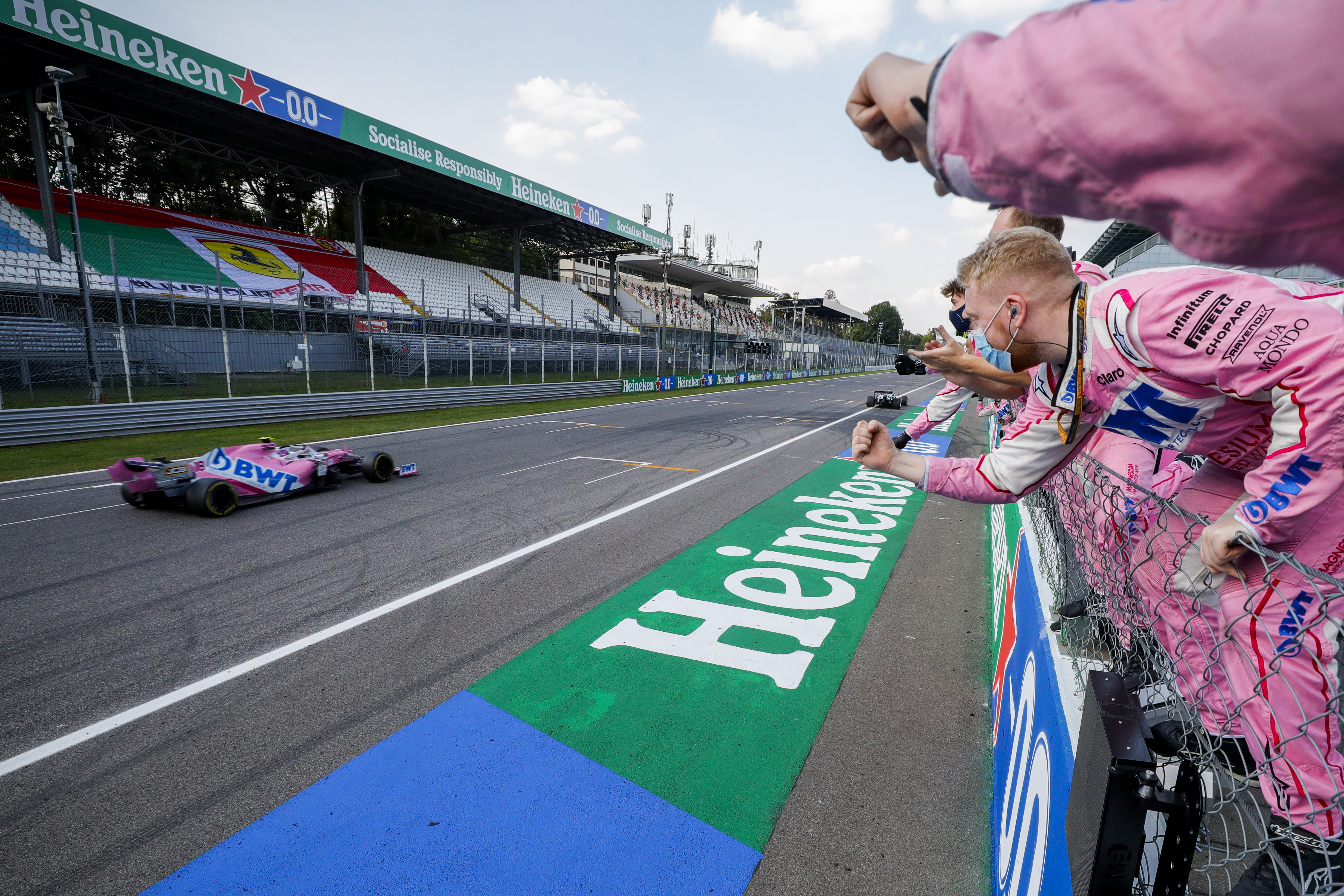 Podium finish for
Lance Stroll
in the
BWT Racing Point F1 Team
Pink Panthers!
Monza did not disappoint, with safety cars, red flags and closed pit lanes, but despite all that Lance kept his head down to cross the line in P3.
Monday, 7 September 2020 | Brian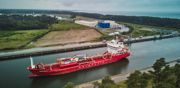 Lubmin, 13 August 2020 – Deutsche Ölwerke Lubmin GmbH, part of the RAVENOL Group, celebrated yet another corporate milestone: the commissioning of the new jetty.
Monday, 17 August 2020 | Ravenol Marketing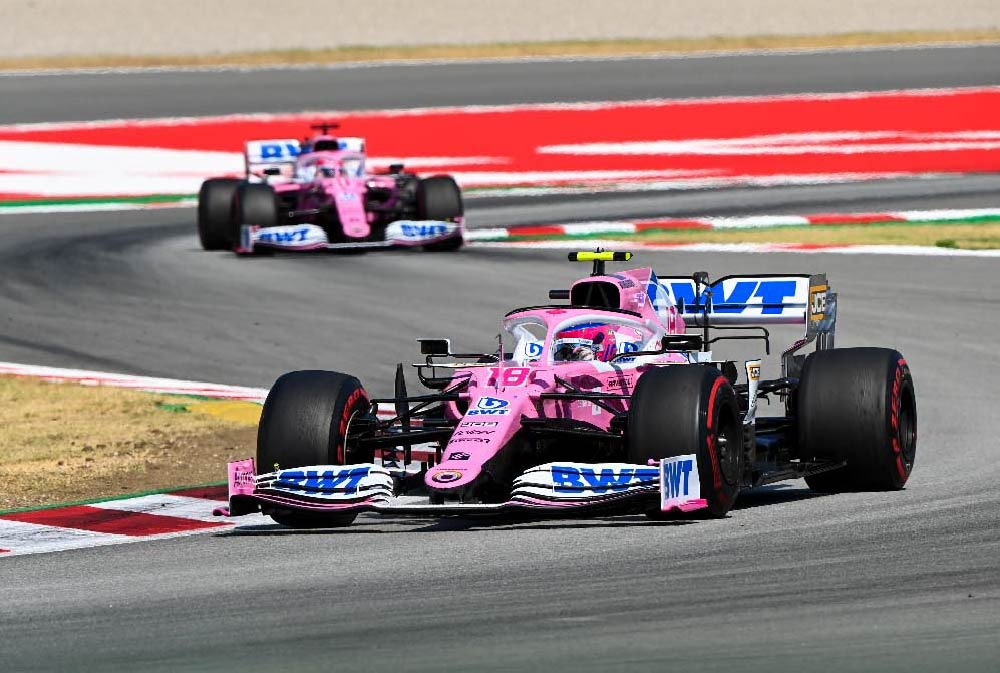 Highest score of 2020 for BWT Racing Point F1 Team drivers Sergio Perez and Lance Stroll at the Spanish GP
Tuesday, 11 August 2020 | Ravenol Marketing

Updates from the opening rounds of the BTCC for BTC Racing
Tuesday, 21 July 2020 | Ravenol Marketing

What a brilliant start to the 2020 F1 Championship it has been for Racing Point F1, with 3 races under their belt, Sergio Perez is 6th in the championship, and not far behind is Lance Stroll in 8th with only 4 points between them. This puts the team team at 4th in the constructors championship standings, only 1 point behind McLaren.
Friday, 29 May 2020 | Brian

When you accelerate from 0 to 60mph in 2.7 seconds, have 400 bhp and a dry weight of less than 700 kg you need a lubricant you can rely on!
Tuesday, 31 March 2020 | Ravenol Marketing
To all our customers
We hope you are all well and staying safe, despite the ongoing pressures of the Coronavirus pandemic, we are still shipping out orders as usual.