BRITPART and RAVENOL to be joint title sponsors of the AWDC Safari Championship 2019.
9 February 2019 | Brian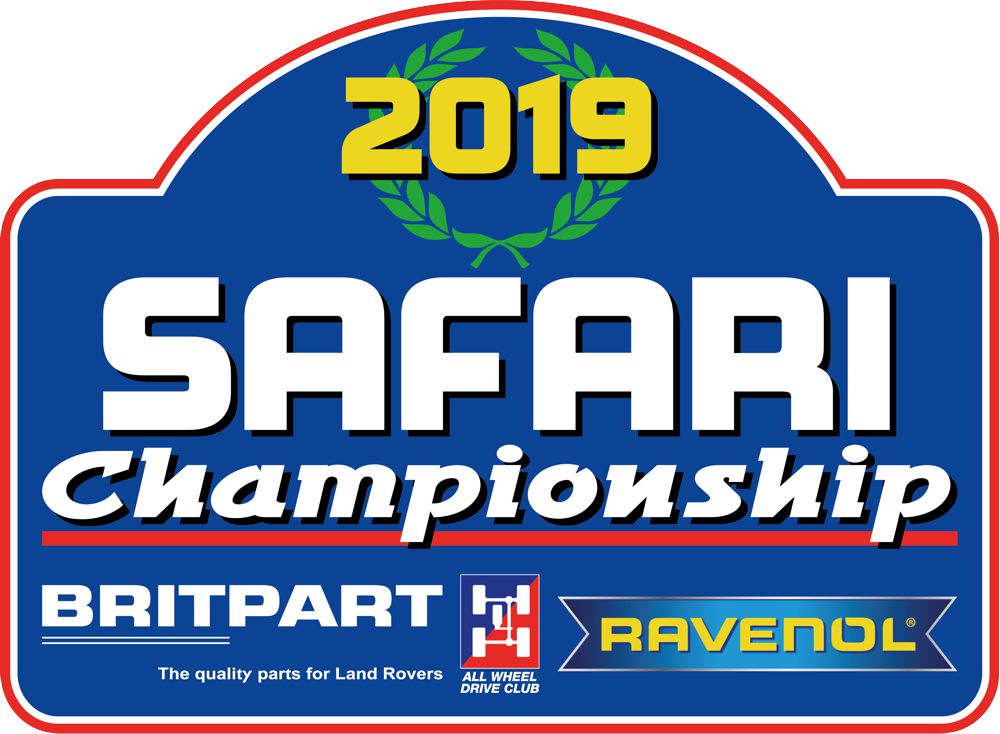 BRITPART and RAVENOL to be joint title sponsors of the AWDC Safari Championship 2019.
Together with our long-term partner, BRITPART, we will be the Title Sponsors of the AWDC Safari Championship 2019. Titled the AWDC BRITPART RAVENOL Safari Championship, it will have full TV coverage as well as individual round prizes donated by ourselves.
The AWDC, or All Wheel Drive Club, is the UK's biggest all-makes off road motorsport club. Founded in 1968, the club organises Trials, Safari and Challenge events as well as non-competitive Driving Days. Competitive Safaris, or Comp Safaris as they are often known, involve specially modified 4x4 vehicles tackling a specially laid out cross country course varying from fast, rally type gravel sections to rough muddy tracks, steep climbs and even the odd river crossing. With speeds often reaching over 100mph, steep drops and overhanging branches whipping at the wing mirrors this is truly an exciting form of off-road motorsport.
BRITPART is the leading independent wholesaler of parts and accessories for Land Rover vehicles, supplying in excess of 1,000 customers worldwide from government agencies to trade outlets. The name 'BRITPART' has been synonymous with quality parts for Land Rovers for over 35 years and the company has earned a truly enviable reputation around the globe.
AWDC Chairman, Richard Maior-Barron, is looking forward to the new relationship. "The support of these two respected companies will ensure that not only will we have full TV coverage of all the Safari events, but will facilitate the long overdue total rebuild of the AWDC website. Our grateful thanks go to Paul Myers of BRITPART, Brian Chase of RAVENOL UK & Paul Rowlands of Par Homes who will also be coming on board as Associate Sponsor."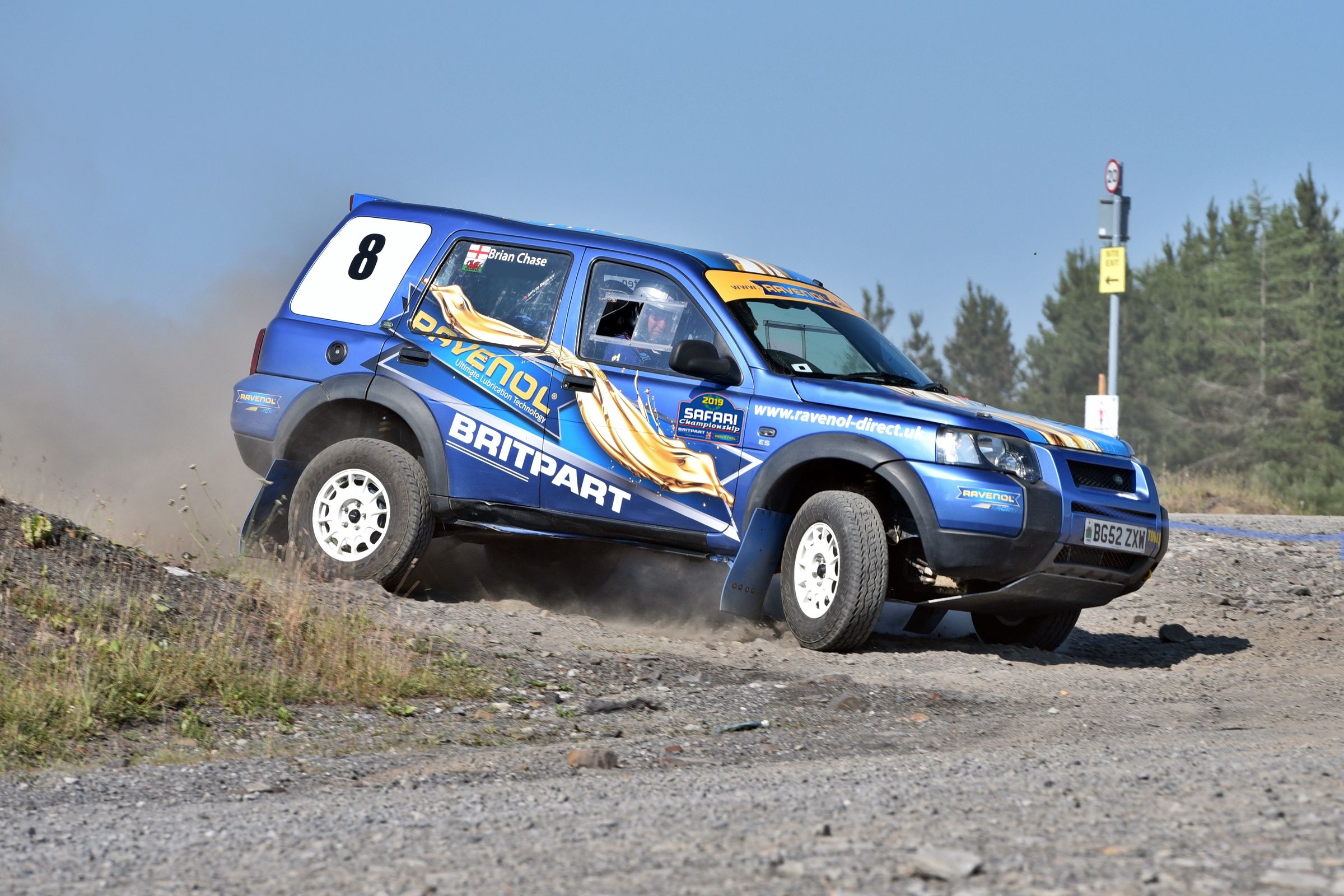 Brian Chase, Managing Director of RAVENOL UK, is extremely enthusiastic about the new partnership. "I am a great fan of the AWDC and respect the effort they put into organising affordable motorsport whilst retaining that all important element of a fun weekend. Not only are we pleased to be supporting the 2019 Safari Championship alongside BRITPART, but I will be competing myself in the RAVENOL Racing V6 Freelander".
Further details of the AWDC and our fellow sponsors can be found here:
http://www.awdc.co.uk/
https://www.britpart.com/
http://www.parhomes.co.uk/