14 February 2022 | Brian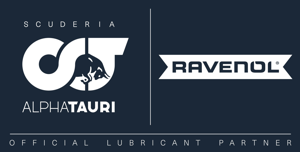 SCUDERIA ALPHATAURI ANNOUNCE RAVENOL AS OFFICIAL LUBRICANT PARTNER
9 December 2020 | Ravenol Marketing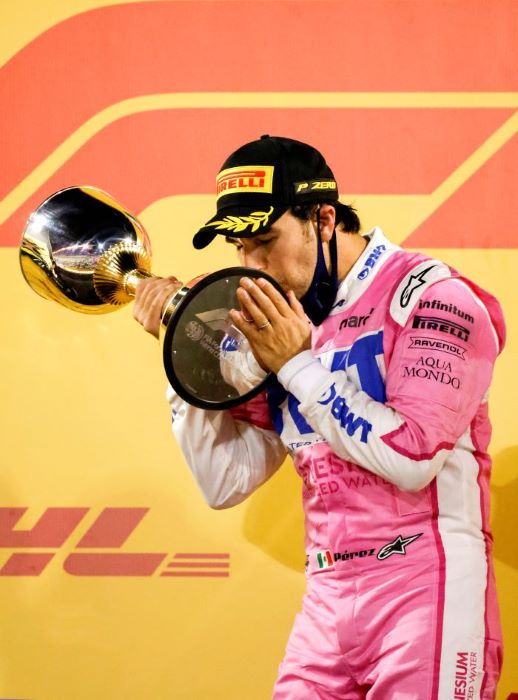 Racing Point F1 driver Sergio Perez takes his first victory and Lance Stroll following closely behind in P3 at the penultimate race of the 2020 Formula 1 season.
8 September 2020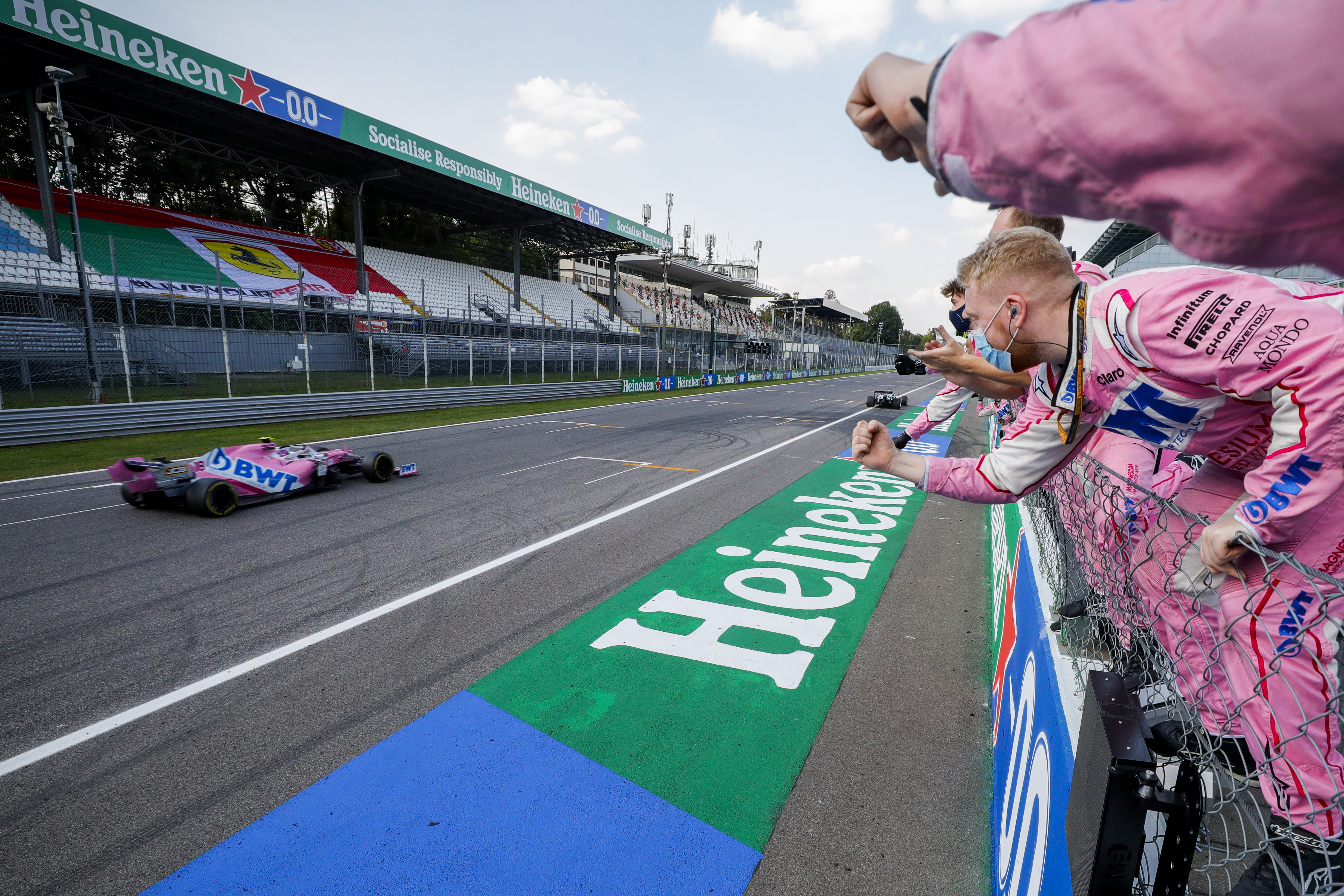 Podium finish for
Lance Stroll
in the
BWT Racing Point F1 Team
Pink Panthers!
Monza did not disappoint, with safety cars, red flags and closed pit lanes, but despite all that Lance kept his head down to cross the line in P3.
17 August 2020 | Ravenol Marketing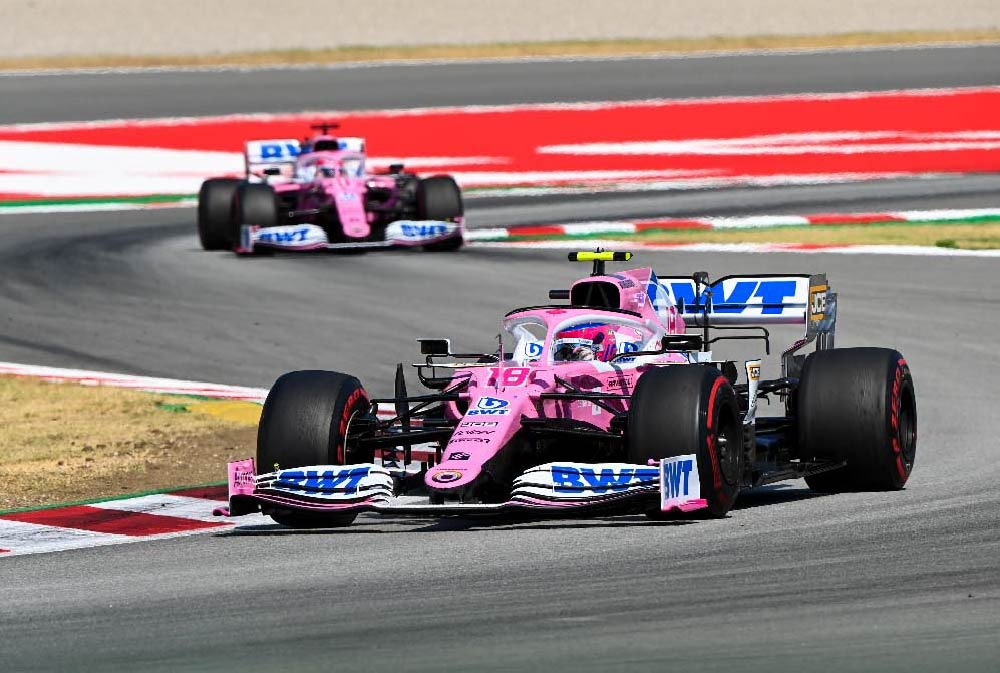 Highest score of 2020 for BWT Racing Point F1 Team drivers Sergio Perez and Lance Stroll at the Spanish GP
21 July 2020 | Ravenol Marketing

What a brilliant start to the 2020 F1 Championship it has been for Racing Point F1, with 3 races under their belt, Sergio Perez is 6th in the championship, and not far behind is Lance Stroll in 8th with only 4 points between them. This puts the team team at 4th in the constructors championship standings, only 1 point behind McLaren.
18 February 2020 | Ravenol Marketing
Official launch of new Racing Point F1 car
19 November 2019 | Ravenol Marketing

Our F1 Technical Partners SportPesa Racing Point got another couple of points at the Brazilian GP, amid the chaos of the closing stages of the race, after Sergio "Checo" Perez came home in 9th place.
28 October 2019 | Ravenol Marketing
Local hero Checo put in a stellar drive at the Mexican Grand Prix, holding off rival Ricciardo in the Renault to take 7th place and 6 well deserved points for the Racing Point team.
14 October 2019 | Ravenol Marketing

Our F1 Technical Partners, SportPesa Racing Point, rescued a couple of points from the barriers, following a dramatic weekend at Suzuka.
3 October 2019

Our F1 Esports partners SportPesa Racing Point had their first win on the 2019 season after driver Marcel Kiefer finished on top of the podium at Silverstone, the team's "home" event.