Essen Motor Show
28 November 2017 | Brian
One of the most important motoring fairs in Europe opens its gates on Friday: the 2017 Essen Motor Show. With more than 1000 vehicles on show covering an incredable range of varying categories the event represents a true crowd-puller for motor-racing enthusiasts and petrol-heads. From futuristic extreme-tuning vehicles up to precious classic cars – the fair features attractions for everybody who loves cars or racing.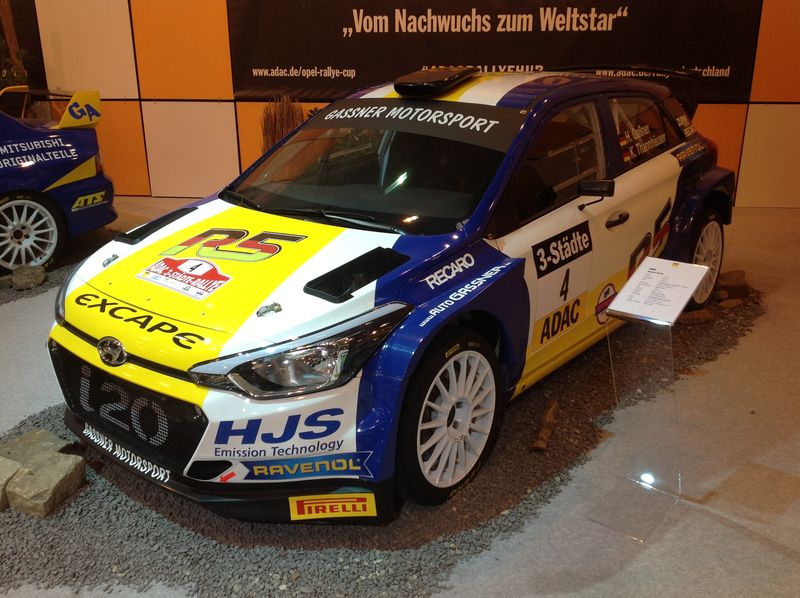 The majority of racing cars featured are being displayed by RAVENOL partners, many of whom have been relying on the high-performance lubricants from Werther, Germany for many years.
From 1 December (Preview Day) until 10 December 2017, the fair once again is expecting just under 360,000 visitors in Essen, Germany.
RAVENOL showcases itself in hall 6, booth C-117.
RAVENOL regards itself as modern company that is one of the most innovative ones on the lubricants market. RAVENOL customers are provided with an extensive range of high-quality lubricants and car-care products, such as engine oils for cars and trucks, gearbox oils for automatic and manual gearboxes as well as drive axles, high-performance lubricants, racing oils, classic-car oils, car care products and far more.
Having experienced this incredible show first hand on several occasions we at Ravenol UK highly recommend a visit - direct flight to Duesseldorf and a short train ride to Essen, hop on the U-Bahn (Underground) and the showgrounds are just a few stops away. NB - if you want to do the show in a day take your jogging shoes!