RAVENOL BTRDA Rally Championship Awards Dinner
8 January 2017 | Brian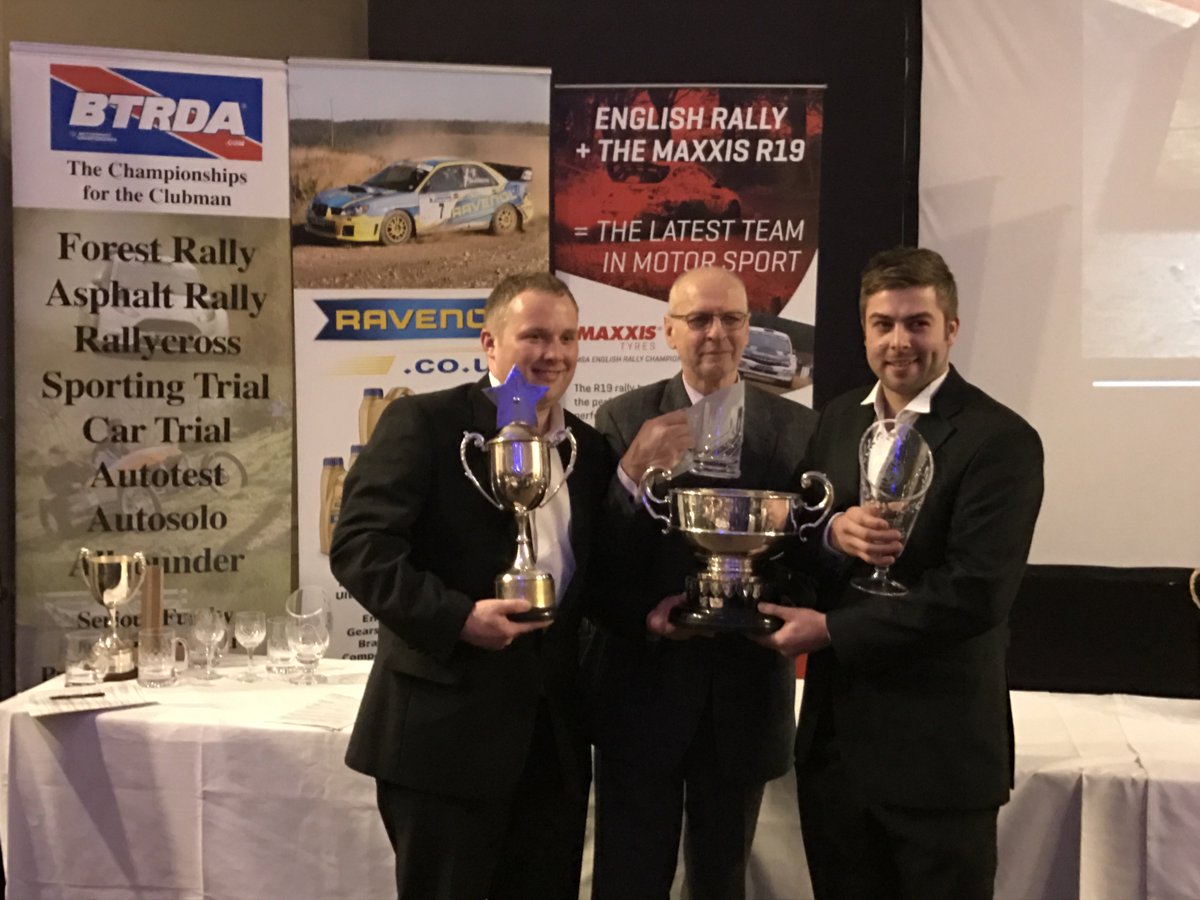 We enjoyed a great evening last night at the RAVENOL BTRDA Rally Championship Awards Dinner. We have been a title sponsor of and technical to the UK's No.1 Rally Series for the last two years and are looking forward to supporting yet another exciting and close-fought season in 2017.
And this is the video shown at the Dinner – make sure you have the volume on full! This is racing, this is rallysport, this......... is RAVENOL:
https://www.youtube.com/watch?v=RVG2JaKZJYM
Great Job as always done by 'Special Stage' Rally Review and of course Paul Woodford.