RAVENOL at Autosport International
14 December 2018 | Ravenol Marketing

We are very pleased to announce that RAVENOL are going to have a stand at Autosport International, one of the UK largest motorsport and performance car shows. Last year there were 96,000 visitors, and we're confident this year will be even bigger!
Autosport International will take place at the NEC in Birmingham, from the 10-13th of January. RAVENOL will be in Hall 3, Stand 3640 on all four days of the show. Situated close to the main entrance, keep an eye out for the RAVENOL towers and be sure to come and say hello to our friendly team who are looking forward to greeting you and telling you all about RAVENOL's new USVO technology. Also on the RAVENOL stand will be one of our new partners Arden Motorsport's British formula 4 car, which will be on display alongside MD Brian Chase's iconic RAVENOL wrapped rally Freelander.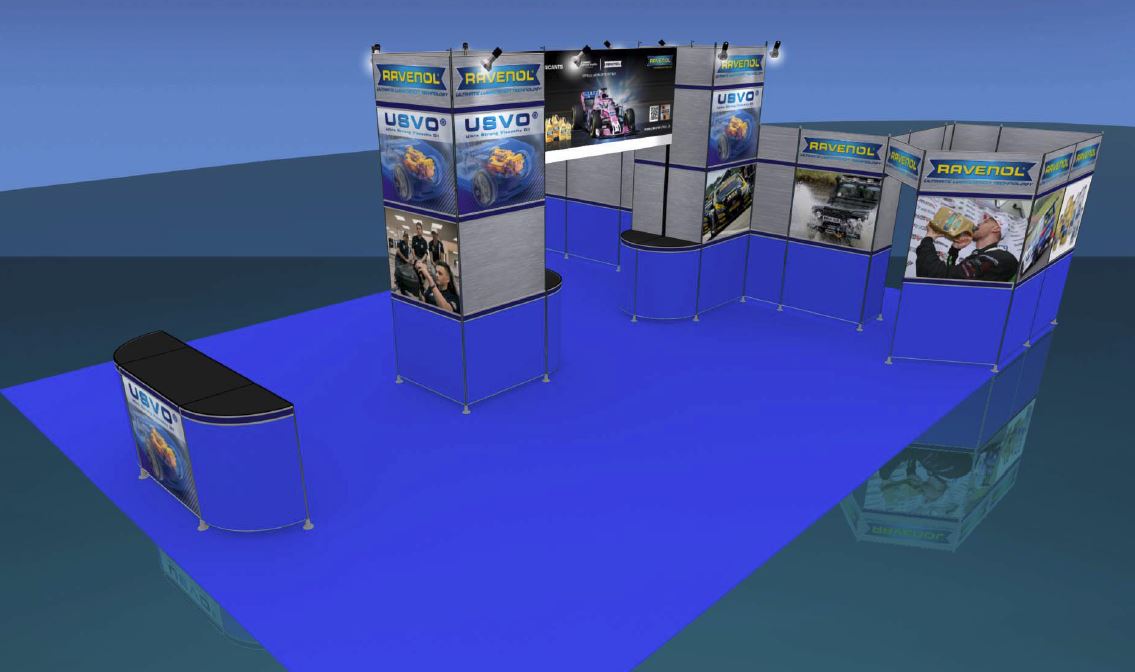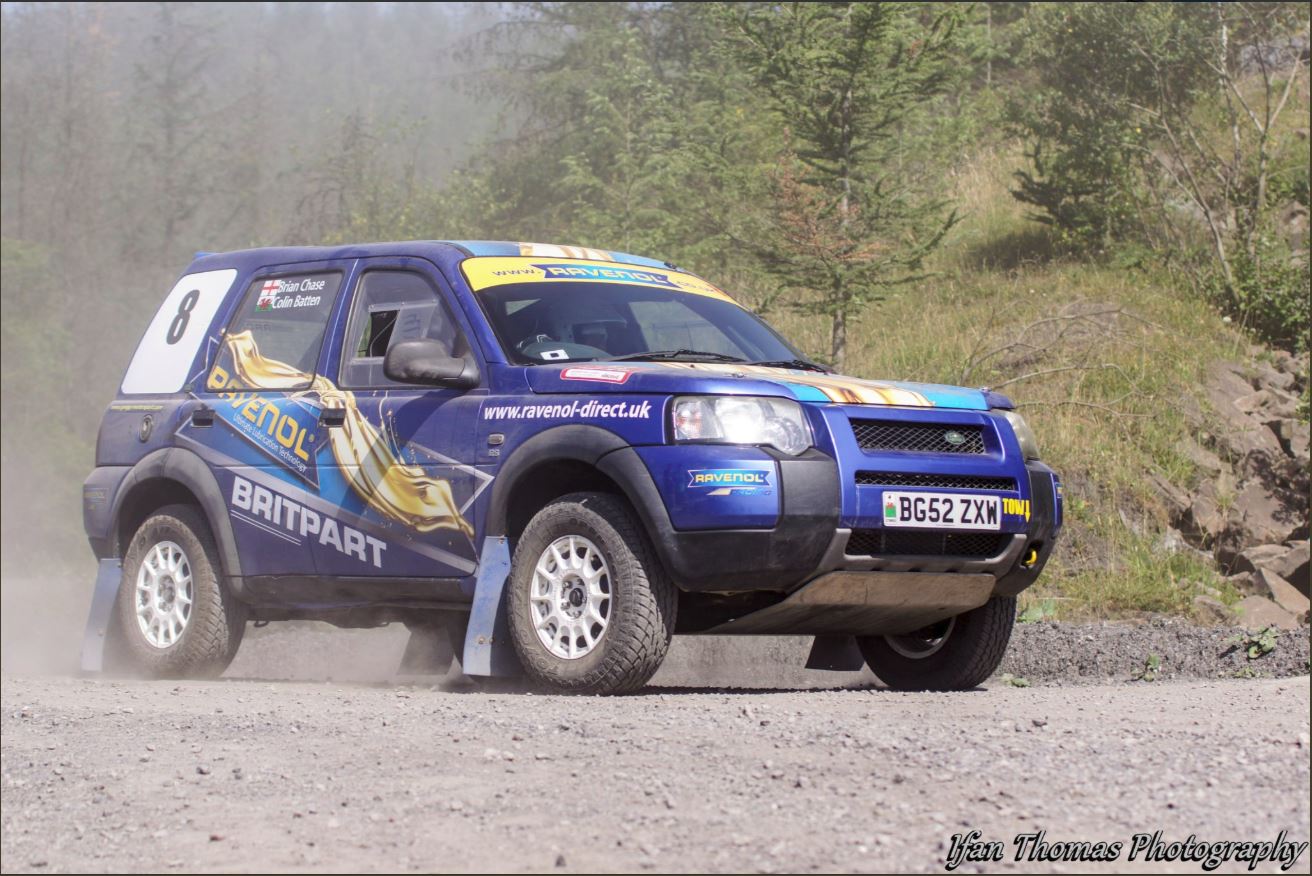 We will also be joined by our Eracing partners Delta Online Racing, who will be giving guests the opportunity to experience a drive on a race track or rally stage in one of RAVENOL's partner cars using their race simulator equipment. And if that wasn't exciting enough, our F1 partners Racing Point Force India also have lent us their Eracing simulator, so you can test your driving skills against the likes of Sergio Perez and Lance Stroll on a hotlap around RAVENOL's partner circuit, the Hockenheimring. The winner of the fastest lap will be given the opportunity to visit the Force India factory in Silverstone to find out how the real race cars are built and prepared for each race.
But don't worry if your driving skills aren't quite up to scratch – the Force India simulator will be demonstrated by a very special guest who has plenty of experience driving in the recent F1 Esports Pro Series. Announcement coming very soon, so watch this space!