Ravenol in interview with Mick Schumacher
16 November 2017 | Brian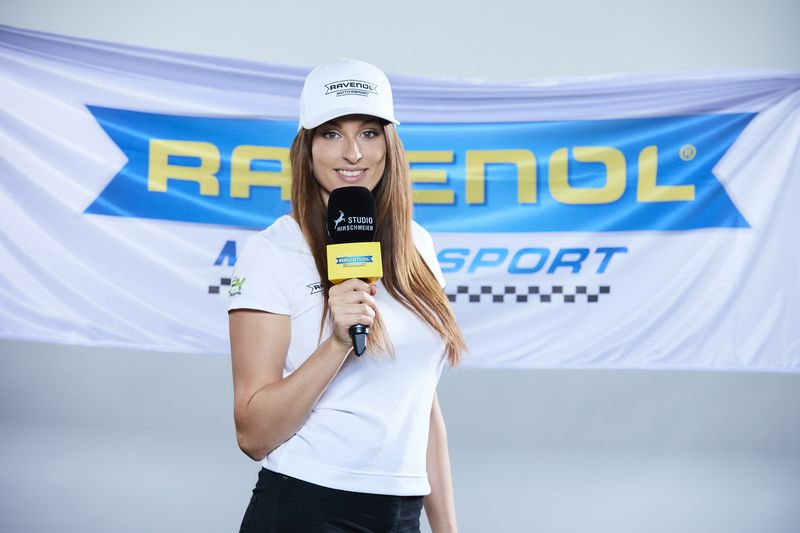 In the first of a new series our charismatic roving reporter Victoria chats to Mick Schumacher about the importance of using a top quality lubricant.
Over the coming months Victoria will be looking behind the curtains of race series, interviewing drivers, Team Principals and those responsible, getting the car technology explained, talking about the importance of using the correct lubricants and will be on site wherever the action gets thrilling.
The RAVENOL News team will attend the biggest German and European motor-racing events; race series such as the ADAC GT Masters, Audi Sport TT Cup, FIA Formula 3 European Championship, TCR Germany, the legendary ADAC Zurich 24h Race and many other events and fairs around the motor-racing world.