Rob Wilson Gets Deserved Win at Weeton
13 June 2018 | Ravenol Marketing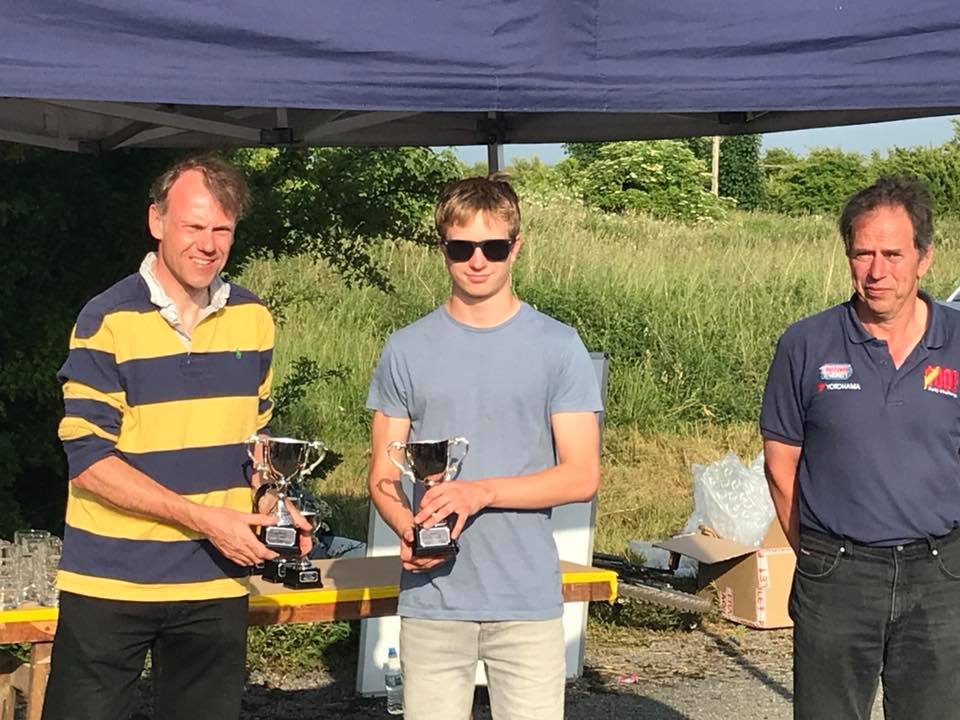 Junior rally driver Rob Wilson has silenced his critics by putting in an amazing performance at the Keith Frecker Memorial Rally to win by 11 seconds.
After the disappointment of the 2nd Junior BRC round in Anglesey, seeing Rob stripped of points and 1st junior place following post-event scrutineering checks which identified technical issues, he was determined to make things right in Round 3, held at Weeton Barracks near Blackpool.
Despite gearbox issues following the previous event, and an overheating engine mid-event caused by the scorching weather – a rare event on the Fylde Coast – he pushed through 40°C temperatures inside the car and put in a run of clean stages to come back after an early overshoot and battle it out with rivals Elliot Payne and Eddie Lewis.
By Stage 5 he was back up to 2nd place after Payne's engine blew, clearly also suffering in the June heatwave. Rob then managed to hunt down and overtake Lewis in the final stages, pushing hard despite his own engine warnings and bringing home a well deserved win.
"The event started with a little overshoot on stage one loosing us over ten seconds - I blame myself for this as I wasn't ready for the corner!" he told us after the race. "As the event progressed we found ourselves in a heated battle between me, Elliot Payne and Eddie Lewis. This ended when Elliot's engine blew on stage 7 leaving us with 3 stages to overcome Eddie. This was a challenge as we had a massive issue with the heat as the air wasn't cooling the engine bay, meaning the car was telling me to stop as we went around the stage. But my competitive nature told me to just continue and in the end it worked out well, getting the last two stage wins and coming away with the best result of my career, the win."
We look forward to following the progress of the Junior BRC's rising star when he heads to Dundrennan on Sunday the 5th of august for the Solway Coast Junior Rally.