Paddock Motorsport's Thrilling End to the Racing Season
Paddock Motorsport's final race of the season was a true testament to the team's determination and commitment. The memorable conclusion of their season, highlighted by Kavi Jundu & Tom Gamble's podium finish in GT4 Pro-Am and the incredible efforts put forth by Mark Smith & Martin Plowman in GT3.
The final race of the season brought with it unforeseen challenges for the Paddock Motorsport team. After a heart-pounding race weekend, the technical team faced the daunting task of preparing an entirely new car overnight for the GT3 category. This demonstrated the unwavering dedication of the team to ensure that their drivers could give their best on the track. The resilience and teamwork exhibited by the Paddock Motorsport crew were truly remarkable and embodied the essence of motorsport.
In the GT4 Pro-Am category, Kavi Jundu and Tom Gamble fought their way to an impressive third-place finish, securing a spot on the podium. The accomplishment was not only a proof to their skill behind the wheel but also to the team's tireless efforts in ensuring that the car was finely tuned and ready to take on the challenges of the circuit. For Kavi and Tom, this podium finish was a well-deserved reward for a season filled with hard work and determination.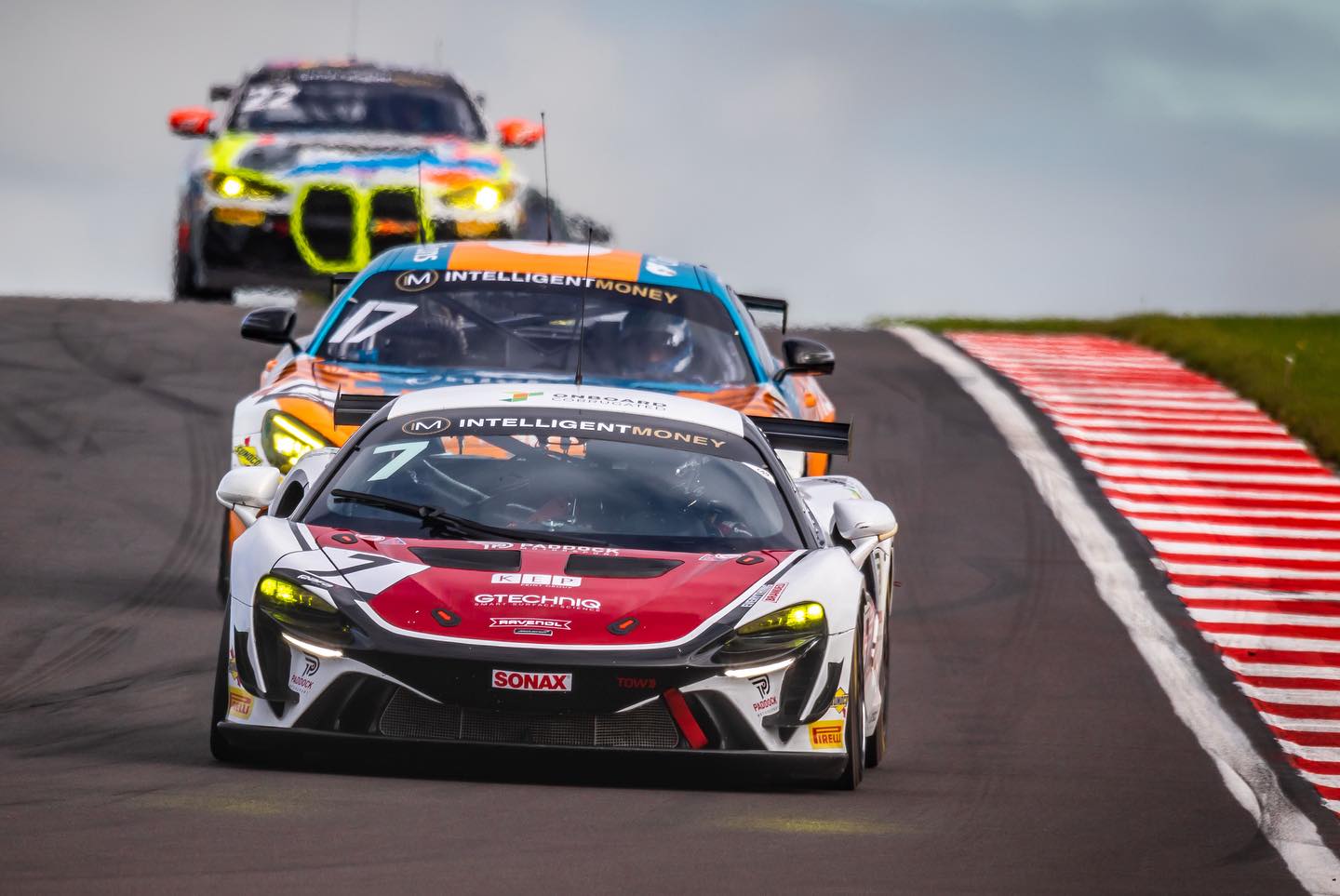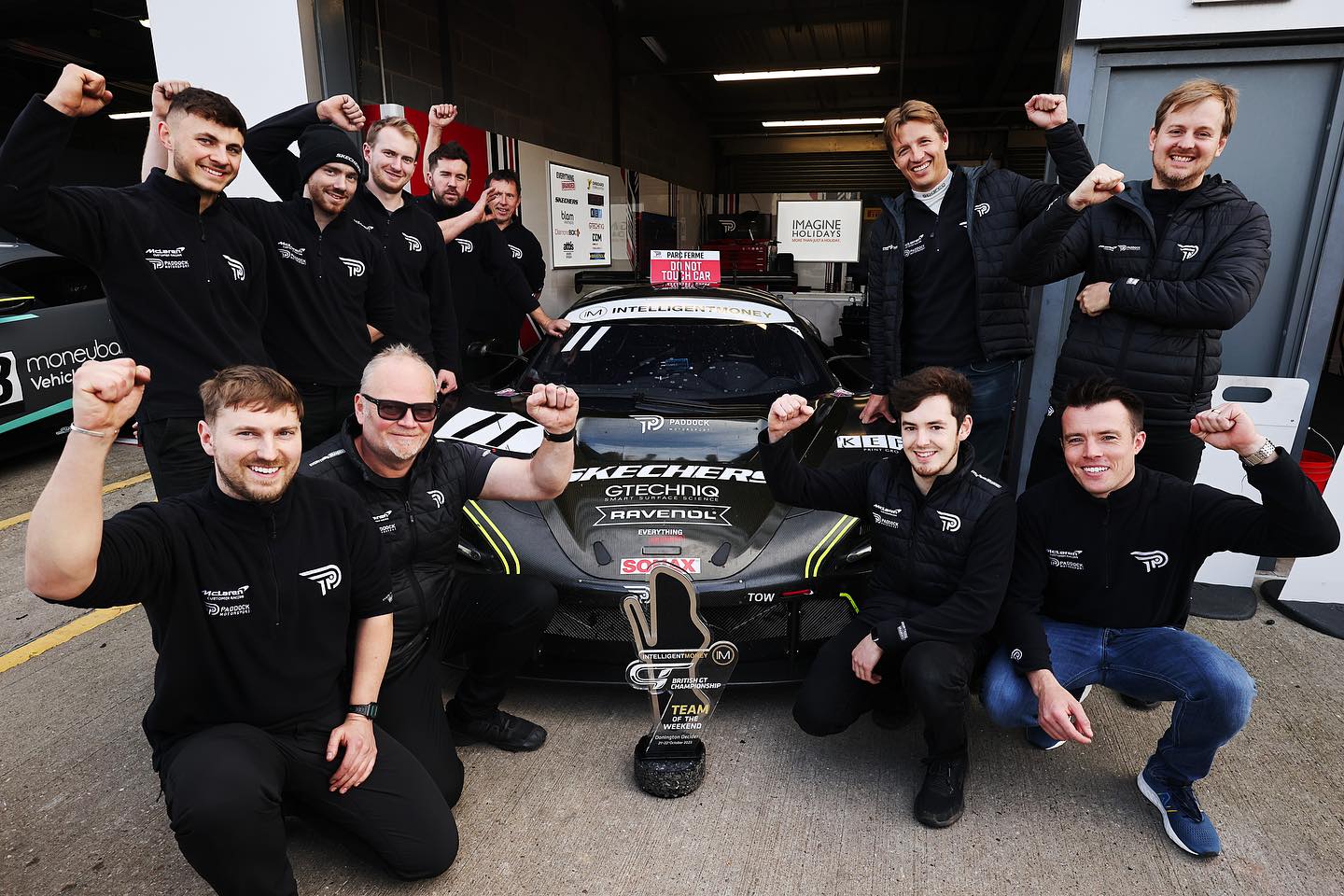 Paddock Motorsport's dedication and resilience were recognized with the "Team of the Weekend" accolade by the British GT Championship. This award demonstrates the exceptional teamwork, tireless effort, and unyielding commitment of everyone involved with Paddock Motorsport. Each member of the Paddock Motorsport team contributed to the success, and the sense of camaraderie and determination will undoubtedly fuel their ambitions in the seasons to come.
At Ravenol UK, we are honoured and proud to have partnered with Paddock Motorsport, an outstanding team that embodies the true spirit of motorsport. Our collaboration with Paddock Motorsport has been an exciting journey, and it has showcased the strength of teamwork, dedication, and passion within the racing world. We've been consistently impressed by Paddock Motorsport's relentless pursuit of excellence and the exceptional performance of their drivers and crew looking ahead to 2024, we are thrilled at the prospect of deepening our partnership with Paddock Motorsport and working together to achieve new milestones on the track.