Transmission Oils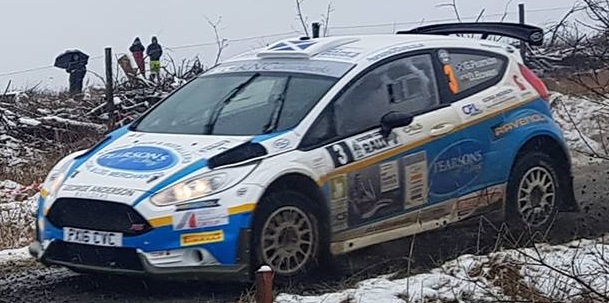 RAVENOL Racing USVO® transmission fluids are the very best lubricants for highly stressed motorsport gearboxes in rally and racing cars being driven to the max, and we also do racing gear oils suitable for very high performance road and track day applications. With the same USVO® technology as the engine oils, RAVENOL's high performance racing gear oils offer improved gear protection and optimised gear cleanliness for transmissions being pushed to the limit at the highest levels of professional motorsport.
In additional to the USVO® racing gear oils, RAVENOL do several other high-performance transmission fluids suitable for older race and rally transmissions, or those on a budget.
Trade Discounts available for bona-fide resellers and workshops - call us on 01686 650640 for details.