Ravenol Clean Synto Technology
RAVENOL's special CleanSynto® technology actively reduces deposits of soot and dirt particles thus helping oil to reach critical lubricating points more effectively, keeping your engine clean and running like new for longer. The use of CleanSynto® engine oils dramatically improves engine efficiency and significantly reduces the risk of problems developing in the future.
NB. If changing to Ravenol engine oil for the first time we strongly recommend that you use Ravenol Professional Engine Cleaner before making the change.
Standard formulations only offer
reduced protection and lead to
a shortened life for engines
During vehicle operation, friction occurs between the moving engine parts, which causes wear particles. In combination with combustion residues and other soiling, these tend to build up deposits on the internal surface of the engine, causing the filters, oil passages (hoses and nozzles) and the pumps to become increasing restricted and, in the worst case, completely blocked. This results in the engine becoming dirty, efficiency decreases whilst fuel consumption and the risk of engine failure increases.

This fact has moved Ravenol to devote themselves to preventive maintenance and to use their expertise to formulate special lubricants. The result is the unique CleanSynto® technology, which supports the trend towards longer oil change intervals and meets the constantly growing environmental requirements.

FORMULATION: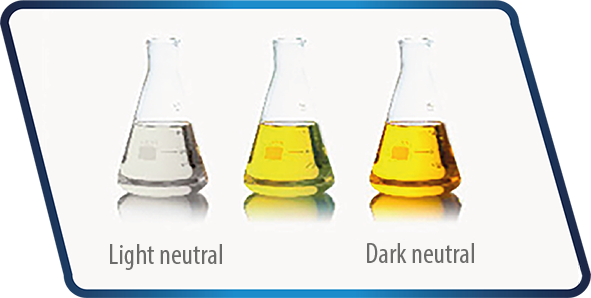 SYNTHETIC BASE OILS AND COMPONENTS
PREMIUM ADDITIVE FOR SETTING THE CLEANSYNTO® QUALITY
I
MPROVEMENT OF ENGINE CLEANLINESS, MAXIMIZED LIFE, IMPROVED DISPERSIBILITY, ABSORBS DIRT DEPOSIT
The CleanSynto® technology reduces the deposits of soot and dirt particles, so that the oil can reach the important lubrication points unhindered. This will keep your engine cleanger. At the same time, the efficiency of the engine increases and the risk of engine failure decreases.