Ravenol 'Made In germany'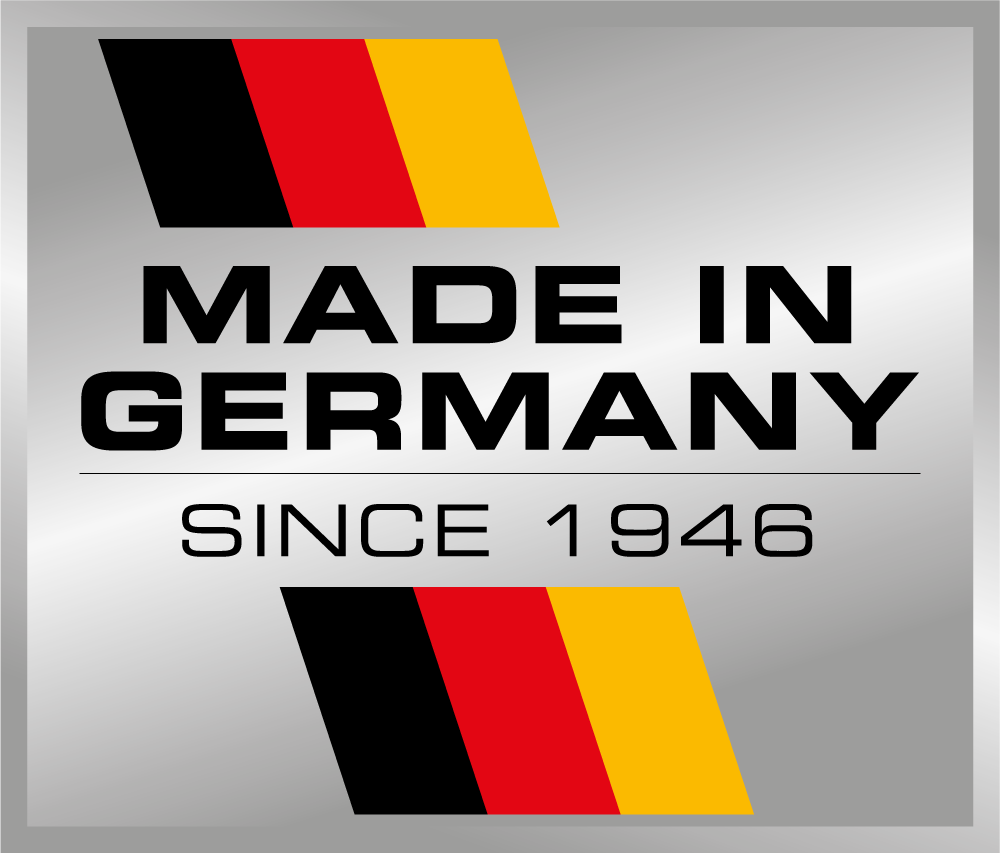 RAVENOL recognize the growing demands being made by industries worldwide regarding diversity and quality, and are committed to extending and improving the RAVENOL product range. By understand that growth and modernization is always a necessary ongoing process, Ravenol are able to be competitive in the increasingly complex technical lubricants market.

The strategy of sustained growth was underlined by a comprehensive re-launch of the brand in autumn 2012. This forward- thinking policy is especially visible in the new product packaging, which has been modernized and optimized in both design and function.

Now RAVENOL is visually innovative, with modern and reliable products, and with a passion for excellence in lubrication. Ravenol are proud of our technology - "Made in Germany".

Ravenol's high-quality products are "Made in Germany" and are manufactured by motivated and qualified employees in compliance with the requirements of our integrated quality management system.
The internationally recognized quality management system anchored in our Ravenol guarantees consistently high product quality. This as been achieved through the highest requirements of the automotive industry which includes achieving certification according to IATF 16949. This also includes certification according to DIN EN ISO 9001. The documentation as well as the customer-related processes and supplier relationships are of particular importance. The constant analysis and improvement of processes are a matter of significance and for the mutual benefit of Ravenol and its customers. Certification according to DIN EN ISO 14001 confirms that Ravenol meet the requirements for a safe, health and performance-promoting work environment and that the organisation bring environmental protection to life. With the accreditation according to DIN EN ISO / IEC 17025, the competence of Ravenol's test laboratory is regularly checked and certified.